Outdoor enthusiast.
World traveler. IBMer.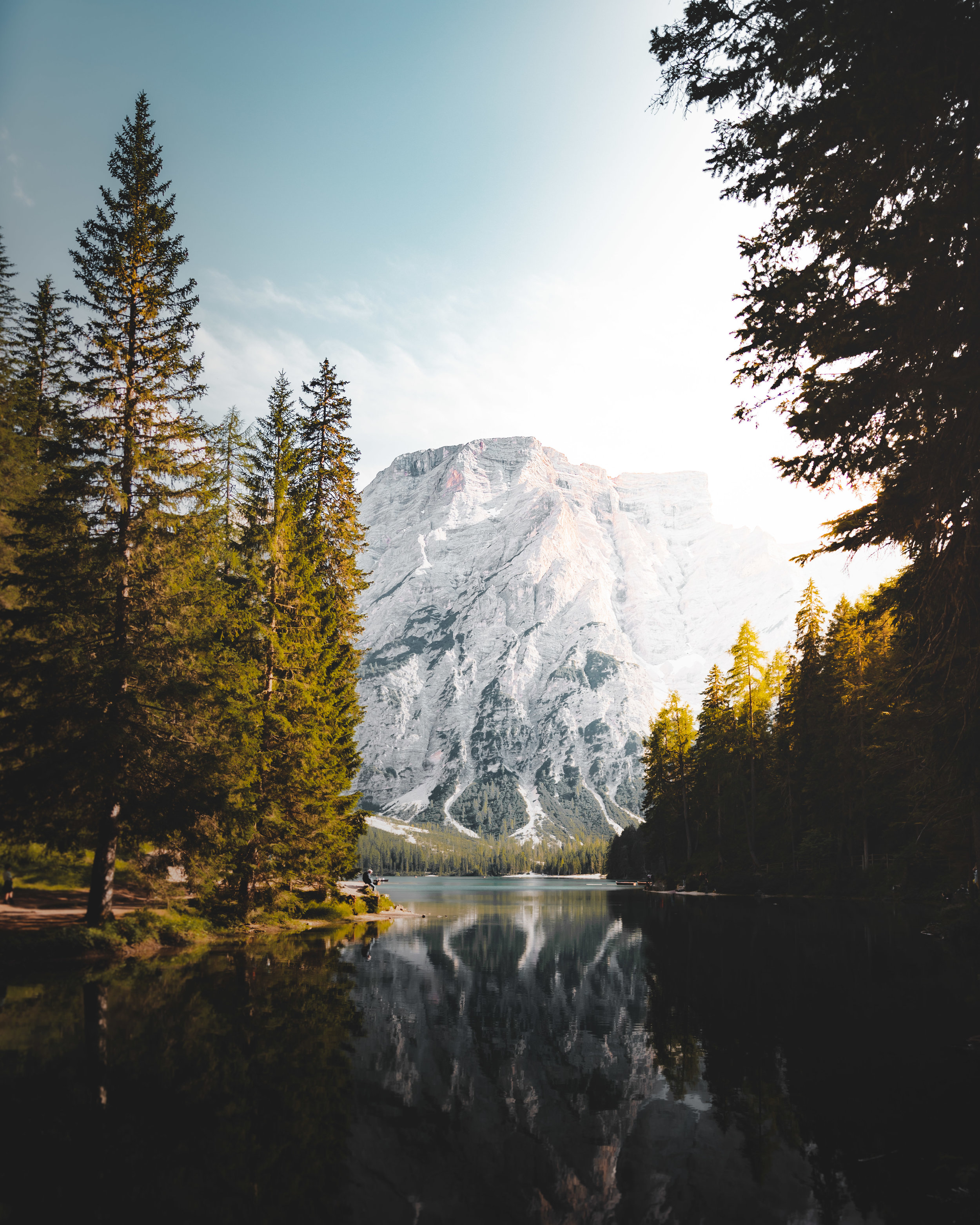 Global Design and Strategy Leader, IBM Blockchain Services
Krystal leads IBM Blockchain Services' global design and strategy discipline. Leveraging the power of blockchain-enabled transactions, her team consults with clients all over the world to accelerate transformation of their business models, business ecosystems and business processes for everything from food safety, real estate and trade finance, to education, insurance and medical services.
Prior to joining IBM Blockchain, Krystal served as the global design lead for IBM's Cognitive Process Services practice where, under her leadership, the organization was consistently recognized as the #1 design thinking provider in the world. She spent nearly a decade working at both traditional and digital agencies, focusing on public relations, marketing and user experience before coming to IBM in 2015.
Krystal is a key contributor to IBM's veteran employment initiatives and also serves on the board of Together Digital, an organization that connects women in tech through engaging and educational events. She resides in Austin, TX and works from IBM's worldwide design headquarters.